Frosé – the fancy adult slushie – is the latest summer obsession to hit Australia. But did you know it's actually ridiculously quick and easy to make it at home? There's no need to pay the steep bar markup when you can have a taste of this icy dream at home. Here's how you make it.
Approx. 1.5 standard drinks | 3 minutes
Ingredients
1 Bottle of rosé (suggestions listed below)
½ Cup of sugar
½ Cup of water
1 Punnet of fresh strawberries (around 250g)
1 Lemon, juiced
1 Cup of ice
Method
Pour the full bottle of rosé into a baking pan and freeze for around six hours or until almost solid. The rosé will not freeze completely due to the alcohol.
In a saucepan, add the sugar and water and bring to a boil over a medium heat while stirring continuously. Once sugar is fully dissolved (around 3 minutes), add the roughly diced strawberries (with stalks removed) and allow to cool for 30 minutes.
Once cooled, strain the strawberry syrup to remove chunks and place the syrup into the fridge to chill
(Don't have time to boil and stir the sugar and strawberries? No dramas, just chuck the sugar in a cup of boiling water, stir and cool, then pour into the blender with the fresh strawberries and the rest of the ingredients. That's what we call a shortcut).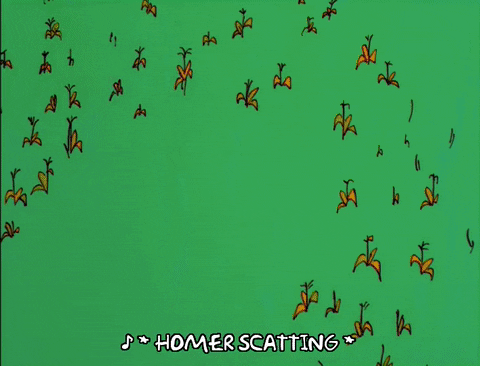 In a blender, add the frozen rosé, strawberry syrup and lemon juice with one cup of ice and blend until slushy. Share amongst cocktail glasses and garnish with half a strawberry and a sprig of mint.
Freezing rosé reduces the vibrant pink colour and dilutes the flavours slightly, so it's important to choose the right wine for the job. Lucky that Tipple has plenty of bright pink rosés perfect for drinking on a nice sunny day, or turned into this frozen summer treat.
Here are five rosés that are dying for you to turn them into Frosé
Wirra Wirra Mrs Wigley Rosé


Mrs Wigley was not the wife of Wirra Wirra founder, Robert Strangways Wigley, but in fact a neighbouring cat that took up residence in the winery's open top fermenters. The rosé show aromas of fresh strawberry and cherry and a crisp palate of light spice and a lingering dry finish.
Le Chat Noir Rose


From the cool Aude Valley in southern France, this rosé is sweetly perfumed with aromas of strawberries and rose petals. The palate is simply elegant with light berry and candied fruit flavours lingering in the mouth.
AIX Dry Rose


AIX rose is the taste of summer in Provence! A pale pink rosé with soft acidity and balanced red fruits. Choose this one if you like your Frosé light and zesty.
Handpicked Selection Rose


Handpicked from the Yarra Valley, this rosé is an unusual union of Pinot Noir and Marsanne with lifted floral, red berry aromas and a stunning full-bodied savoury palate.
Turkey Flat Rosé


Bright and lively, this rosé is packed with strawberry, raspberry and a hint of cherry. Turkey Flat Rosé has a well rounded palate of luscious fruit with a suggestion of spice, an a bright vivid pink colour that makes it an ideal frosé wine.
Have fun, and try not to get a brain freeze!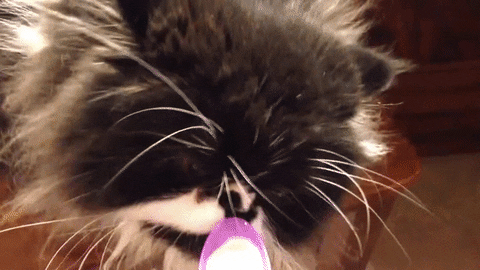 Written by Tomas Zagoda