Step aside limp supermarket mint. Few things are more gratifying than picking and eating homegrown produce. What better way to raise your cocktail game than by incorporating your very own herbs? Even better, it's a lot easier than you think. Some creative thinking and vertical planning can do a lot, even in a small backyard or balcony. Read on to learn some of the easiest and most efficient cocktail garnishes and ingredients that you can grow in your own backyard this spring.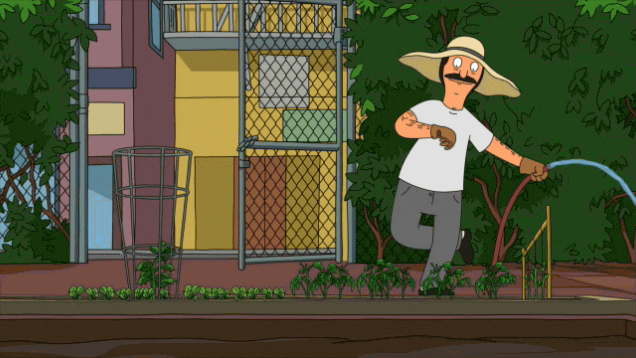 Cocktail Herbs
Herbs are not only amazing additions to your cooking, but can take your mixology to the next level as well. The following herbs are easy to grow and offer a wealth of flavour and garnish opportunities. Most can also be propagated from cuttings (taken only responsibly and with consent from the plant's owner, of course), for a complete DIY solution!
Rosemary
Rosemary smells and tastes great, and can often be a pleasantly surprising element in a cocktail. A rosemary twig offers a unique garnish and stirring stick in one, while the needles can be muddled on their own to give a stronger flavour impression, or even added to spirits as flavouring. Rosemary is hardy but slow-growing, so remember not to over-harvest when it's small or in winter.
Mint
Mint is a cocktail no-brainer. It goes well in nearly every glass, so don't be afraid to grow lots of it! That said, mint is a weed, so beware of letting it loose in your garden bed. Consider confining it to a ceramic or plastic pot it cannot Houdini out of. Or let it roam free if you're an anarchist and really into mint, who are we to judge?
Thyme
Too many home bartenders don't know that thyme can add a little unexpected something-something to a cocktail. Believed to produce courage since ancient times, consider adding thyme to clear-spirited, fruity cocktails to add warmth and depth of flavour.
Edible flowers
You've done the rosemary and your mint is absolutely knocking it out of the park – now it's time for something that will really stand out. For those special occasions, garnishing your cocktails with a couple of edible flowers is such a simple, yet underutilised trick. Not only do edible flowers smell and look great in the garden and in your glass, but they also attract, house, and nourish bees and other insects we rely on. Double win!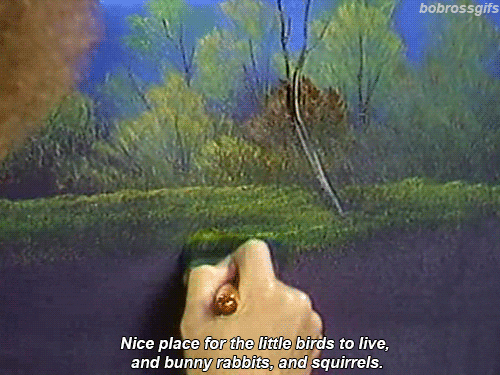 Citrus
What's a cocktail without some zesty citrus? We love squeezing some freshness into our drinks and using the peels as garnish, so having a lemon or lime tree is key to keeping up with demand.
Tip: We find that once ripe, our lemon tree produces more than we can use. To preserve them, we press them and freeze the juice in ice cube trays. Once set, plop the cubes in a box or a ziplock bag for later use in drinks or food.
A cosy lounging area
Spring is on our doorstep, and summer is not far behind. We think a cocktail enthusiast and entertainer needs to have a cosy outdoor area. What better place to enjoy your home-mixed, home-grown cocktails than the great outdoors? It doesn't take much – a bench or two and a table, a few throw pillows and some plants. Our favourite hack for making a good backyard area great is a large, hardy rug as it offers that perfect indoor-outdoor feel. And remember – decent fairy lights make anything look pretty!
Don't lose heart if it goes a little wrong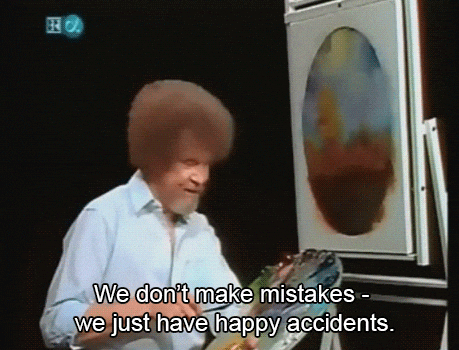 Gardening, like all worthwhile endeavours come with their own perils. There is such a thing as over-watering, and basil can catch aphids like a house on fire. Perhaps you'll one day reconsider your anarchistic ways, but by then your free range mint has taken over the entire yard! Take it with ease, every hurdle is another chance to learn!
Have fun with it!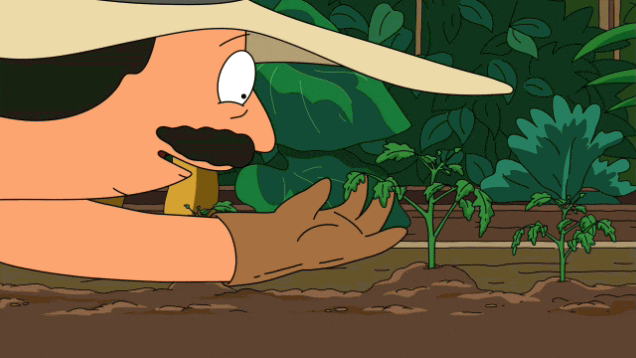 Gardening is addictive. You may soon find yourself chatting to your plants, or squeezing in a little backyard visit before work just to see that your cocktail herbs are doing well. If this is the case, there's no reason not to lean into your new obsession. Gardening is good for your health, good for the environment, good for your wallet, and a great hobby!