When it's too cold for comfort and all you want to do is stay inside, you know it's mulled wine weather. We've put together a handy list of pantry must-haves for you to crack out an award-winning mulled wine in no time.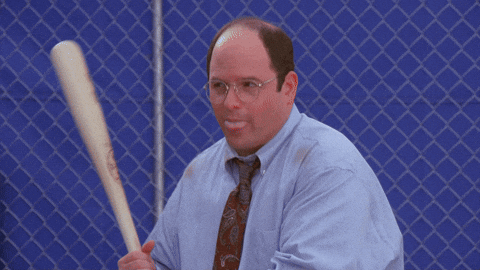 The mulled wine cupboard essentials
Mulled wine is easily made with only a few staple ingredients, most of which stay good in your pantry from one winter to the next. Taste and discover your favourite combination, but if you've got the following ingredients we know you will impress anyone:
Cinnamon sticks
Cloves
Star anise
Cardamom pods
Sweetener (this can be sugar, honey, or even pure maple syrup)
Wine (white or red)
Liqueurs such as brandy (optional)
Orange
If you're short some of the ingredients, don't despair – mulled wine is a chameleon and allows for improvisation without completely ruining the result. A budget mulled wine can be made from cinnamon, wine, and sweetener alone if need be. Don't have cinnamon sticks? Use ground cinnamon. Don't have oranges? Use a splash of orange juice. Don't have wine?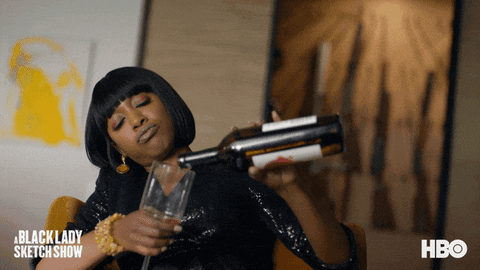 Good thing Tipple delivers fast
There's no denying that wine often doesn't stay in the pantry for long. If you've got everything needed but are out of wine, don't worry. Tipple delivers a wide range of wines as well as liqueurs to your door so that you can stock up quickly.
Rediscover your slow cooker
If you've got a slow cooker, your life just got even easier. Simply drop in the ingredients and sit back as the drink makes itself – you don't even have to worry about the alcohol evaporating as it won't go beyond a perfect simmer. Don't have a slow cooker? No worries – just bring the party into the kitchen so that you can stir the pot while enjoying the conversations.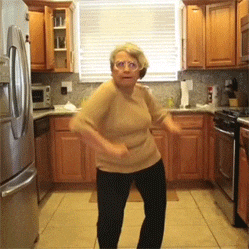 With these pantry essentials, it's hard to go wrong. A successful mulled wine often comes down to letting it mull long enough to bring out the flavours and aromas, so give it the stove time it deserves. Just don't boil it or use your best vintage – the spices are the key players after all. If it turns out tart, too sweet, or boiled clean out of alcohol, don't lose heart.
All things take practice, and now you know what not to do next time! But if you've used up all your red and now your guests have that look in their eye, just know that we deliver. Fast.