What's better on a hot, Australian summer day than a pint of amber coloured, hoppy richness? It's the unrivalled beer of Australia, but do you know what exactly sets pale ales apart from other beers, and where they came from originally? Whether you're a pale ale enthusiast keen to learn more, or a beer newbie looking to grow your knowledge, we think you'll learn something new and cool about this delicious beer.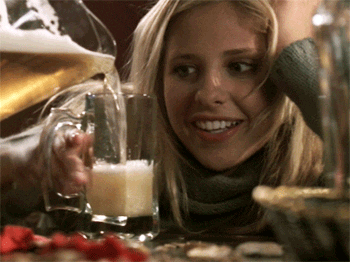 Pale ale: what do hops taste and smell like?
If you've never tried pale ale it can be frustrating when people say it tastes hoppy, like that means anything…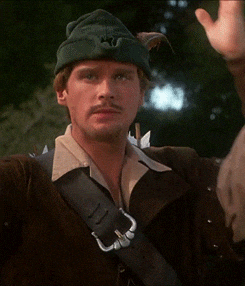 Hoppy generally means bitter, tangy, or even grapefruit-like in taste. It may be helpful to know that hops were originally added to beer to balance out residual sugar to avoid the beer being too sweet, as well as for its antimicrobial properties. Hoppy beers usually smell pretty tangy and fruity as well, as opposed to more understated lagers and pilsners.
What does IPA stand for?
IPA, the most commonly known of the pale ales, is an acronym for Indian Pale Ale. Why Indian? Is it because they were originally brewed in India? Not quite. In reality, the IPA was developed in England around the 1840s and was a variety of pale ale brewed specifically to be exported to colonies such as India. They pushed the hops to malt ratio in the favour of hops because it was found that strongly hopped beers did better on the long journey to India. This led to the specific brewing of export-only, extra hoppy beers – the IPA. As a bonus, upon tasting IPA many beer drinkers around the world preferred the hoppy flavour of the exportable IPA, which is why it's still so popular today.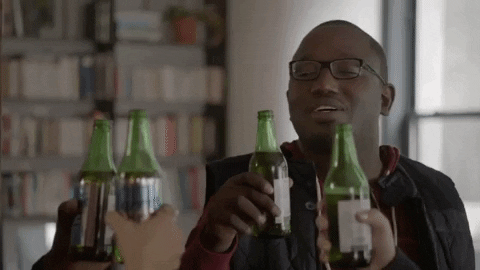 IPA vs IIPA vs XPA vs APA vs Pale Ale
Pale ales have exploded in popularity in recent years. Sometimes it seems like breweries are crafting new beer types out of thin air, meaning it can be hard to keep up with what sets one type apart from another. In fact, many of these categories are quite new, and not all are officially recognised (such as the XPA), which gives breweries more space for interpretation and creative flair when labelling their beers. What does this mean for you? Trust your taste buds and allow yourself to ask questions about a new pale ale you're trying out because there are few hard and fast rules.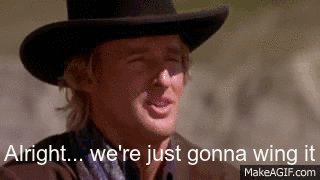 What's a pale ale? A pale ale is a beer brewed with mostly pale malts for a more equal malt-to-hop ratio. They were first brewed around 1703.
What's an APA? APA, or American pale ale is lighter and fruitier than other pale ales, with a noticeable citrusy kick. Their hops to malt ratio are more balanced than that of the IPA, meaning it's a tarter, lighter beer.
What's an IIPA? IIPAs, or Imperial Indian pale ales, are also known as Double IPAs. They are much happier than other pale ales and have an alcohol content above 7.5%.
What's an XPA? XPA stands for extra pale ale and is recognised for being extra pale and extra hoppy. Pretty simple really.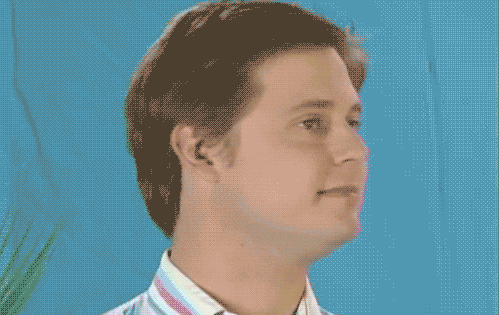 Calories in an IPA
Beer is famously likened to 'liquid bread' due to its high nutrient and calorie content, and pale ales are no different. While each brand will vary slightly, a stock standard 330 bottles of pale ale clocks in at around 160 – 220 kcal. This means that a six-pack could have as many as 1300 kcal, which is more than half your daily recommended intake. So if you're watching your calories, maybe consider sticking to a dry wine, or gin and soda instead.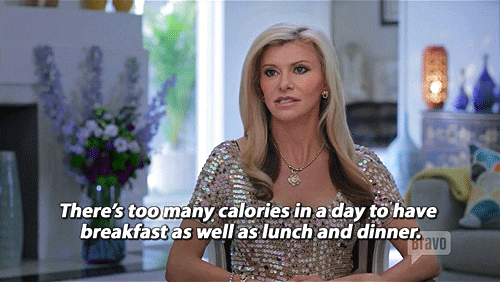 Alcohol content
As you've learnt already, alcohol content can vary quite a bit. Classic pale ales typically start at around 5% while more boutique brews can go up to 12%. The strongest pale ale available is BrewDog Sink the Bismarck, an IIPA sitting at a whopping 41%.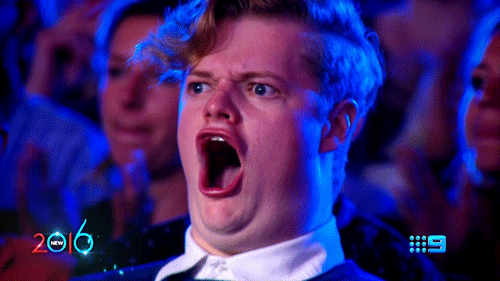 The best glasses for pale ale
Yes, the vessel you drink your pale ale from matters. Depending on the type of pale ale you have, you'll want a different glass to match. Some of these include an oversized wine glass, a pint glass, a mug, a tulip glass, a snifter, and a chalice. If you're passionate about beer we suggest reading up on it. But that said, you can never go too wrong with a chilled tulip glass.
The best Australian brands
Plenty of delicious Australian-brewed ales have cropped up in recent years. Some of our faves (and some of the highest ranked in Australia) are:
Stone & Wood Pacific Ale (NSW)
What's your favourite? Do you prefer it heavy on the hops, or more balanced? Whatever you're in the mood for, trust that we've got an ice-cold six pack ready for delivery.