We're as excited about the Emmys as the next person, especially when so many incredible shows came and went in the last year. GoT, Chernobyl, Killing Eve, Russian Doll, RuPaul, oh my god Fleabag.
To commemorate the last phenomenal year of television, we thought, what better than pairing it with our second love – Friday drinks. Not only is it the end of the week, but there's a reward for our hard work! Our smalltalk sometimes even slips into real talk after a few beers! Come take the emotional rollercoaster of waiting for Friday beers with us, as told with GIFs from the 2019 Emmys.
Ordering office drinks? Use code OFFICEDRINKS for $20 OFF orders over $200.
When you think it's Friday drinks, on Thursday
So close, yet so far. You can do it!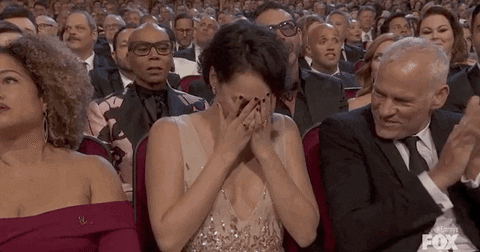 When your office suggests doing fortnightly Friday drinks
Did they not hear what happened to Louis the 16th? The people will riot.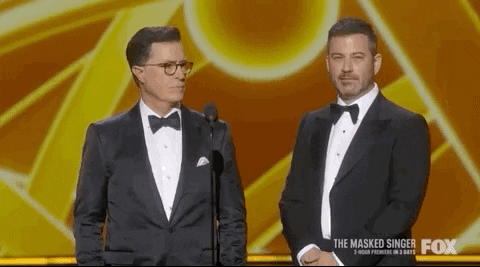 When you rock up Friday-not-so-casual
It's dress to impress, baby.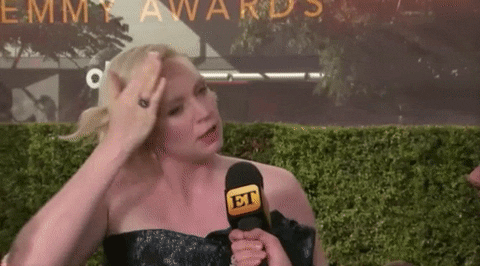 When the drinks arrive
You and your team peek glances at the boxes rolled out of the elevator, applauding the sweet sweet people who procured them.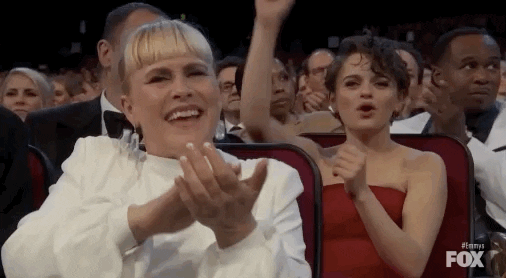 4.00pm
It's been a long week, but you're finally at the end of it. You're all watching those pixels in the corner of your screens. 3.59pm switches to 4.00pm and the entire office marches to the breakout area.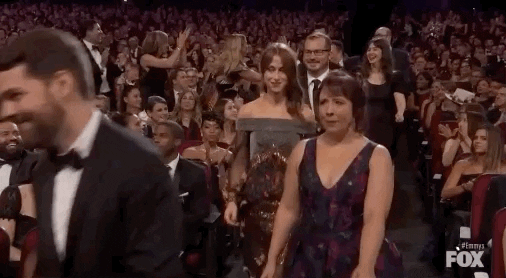 Watching them unlock the beer fridge
The anticipation – the intrigue! What did they order this time?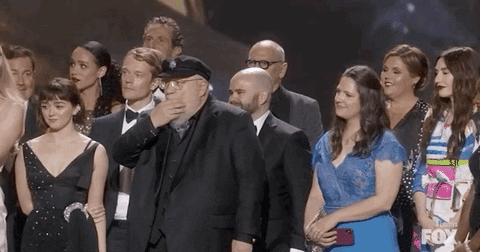 When you see the office actually got the good stuff
We're talking Gage Roads Summer Ales, sparkling, Pinot Grigio and stouts. STOUTS!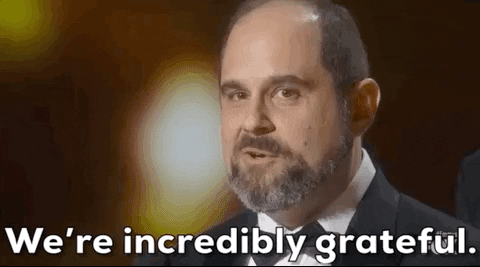 Reminiscing the workweek with your colleagues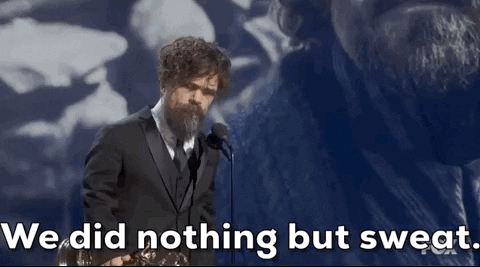 After your first beer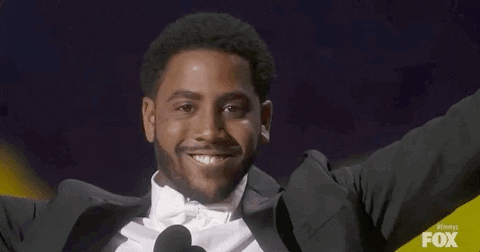 After your second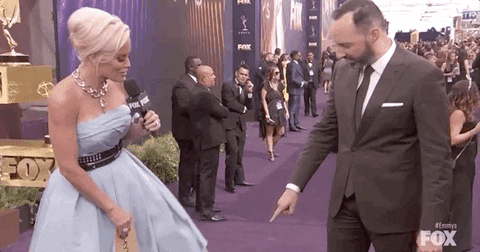 When you come back from the fridge with extra beers for your table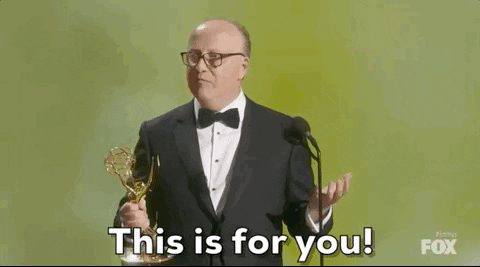 When someone else doesn't

When you bury the hatchet with your work frenemy
After a couple of beers you suddenly don't see why those people who bothered you before, really bug you at all. You LOVE them!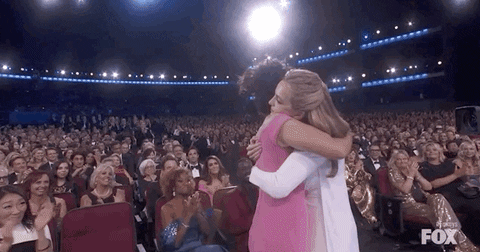 When a few drinks make you and your colleagues unionise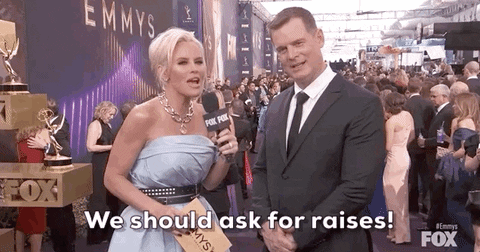 Schrödinger's Party
It's 6pm, the office is abuzz with talk of a party. You're torn between going home and going out. There's always a definite 'best' choice. Sometimes the after-work party gets weird, or fizzles out – other times they're the talk at the office for the next month. You won't know which one it is until you make a choice to turn up or turn in.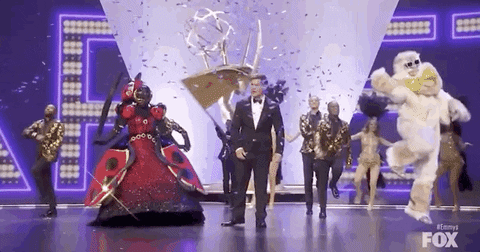 Friday drinks – We got you!
Did you know Tipple organises ice cold work drinks for offices in Melbourne and Sydney each week? If you'd like Friday drinks without the stress make sure you get us to bring it next time. Use code OFFICEDRINKS for $20 OFF orders over $200.