At Tipple we receive orders from all sorts of people for all kinds of occasions. This Thursday, International Friendship Day, remember to shout a mate! Not only that, but a surprising number of our gifts orders come from overseas, sometimes from quite exotic places. We're always tickled when we get a new order from somewhere cool, and thought you might be too. Read on to learn where we receive the most orders from, what the most common occasions are, what gifts are most popular, and how you can score some.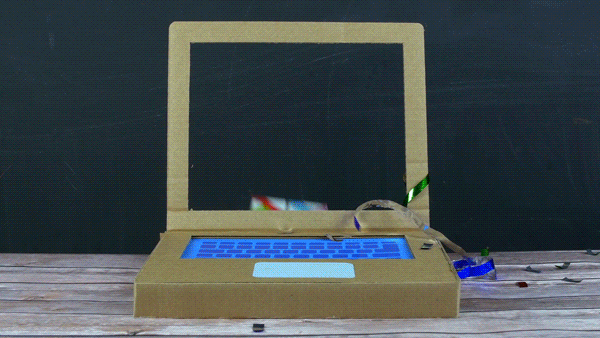 Popular gifts and occasions
There are many occasions when people choose to Tipple their gift. Perhaps they're living apart from their sibling who is turning 30. Maybe they're an international firm in need of corporate presents that will really impress. Perhaps they forgot about a birthday, and now it's the day of and they can't think of anything else that can make up for their short comings but for a great bottle of spirit. If this is you, you can order here.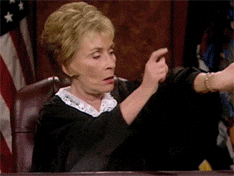 From anniversaries to babies being born, to promotions, engagements, EOFY, Christmas, and so much more – we've helped people across the world gift thoughtful and much-appreciated presents for all of life's big occasions.
So what do people gift their friends, relatives and coworkers?
Our most popular gifts are great spirits, good wines, drink packs, and sometimes craft beers. You can't go wrong, really. If you're looking for a giftable bottle, here are some of our all-time faves:
For an anniversary present you can't go wrong with a Champagne.
We recommend a Moet & Chandon Brut Imperial
$79.99

For an EOFY gift or other Corporate present, go for a good spirit.
We recommend an Archie Rose Distilling Co. Signature Dry Gin 700ml
$84.99

For a special birthday present for a friend or sibling, you can't go wrong with a party pack.
$229.99

The Top Countries Sending Gifts to Aussies
It may not come as a surprise to you that the US and the UK rank highest in sending presents to people in Australia. What can we say, they love us.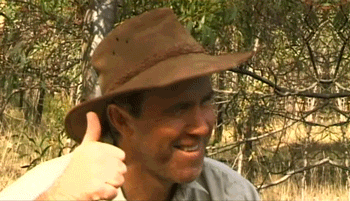 Our top ten tippling countries beyond Australia are:
1. United States
2. United Kingdom
3. New Zealand
4. Singapore
5. India
6. United Arab Emirates
7. Canada
8. Hong Kong
9. Germany
10. Japan
Some surprising countries we've delivered gifts from include:
1. Vietnam
2. Norway
3. Bangladesh
4. Denmark
5. Turkey
6. Jordan
7. Jersey
8. Fiji
9. Taiwan
10. Sweden
Notable gift deliveries
We've received some strange gift orders through the years, mostly due to the personal notes penned to the recipients. From generic 'congrats' notes, to cryptic in-jokes, to downright cheeky messages our couriers are too shy to repeat – people are not afraid to put their own touch on their presents.
We once received an order from an LA studio. They wanted to congratulate a prominent Aussie actor who'd just received a Logie award. We're not gonna say who it is. But he was in Mr. Inbetween. It was Scott Ryan.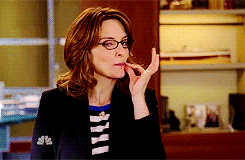 So, how do you get to be one of the lucky Aussies receiving Tipple gifts?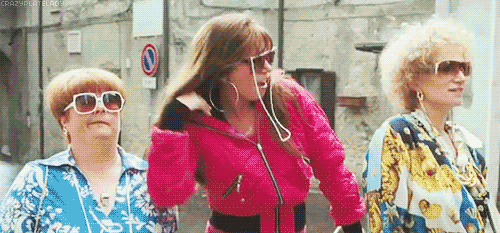 You may read this and think – I want gifts. Especially alcohol gifts! We feel the same way, and it actually isn't too hard. Do you have people who care about ya? Domestic or international, living down the road or in Katmandu – just let them know about Tipple, and you've increased your chances. It's great for you, and so easy for them. Being overseas is no longer an excuse to miss out on the gift giving.
Things to think about when sending gifts from overseas
When sending a gift – especially a same day delivery that marks a special occasion – you want it to go down without a hitch. Make sure you've nailed the following, and you'll be just fine.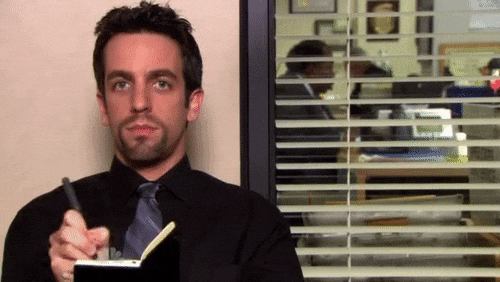 1) Know the (time) difference. Make sure you're aware of what the time is in Australia when placing the order. Time zones are pesky, and many an international order through Tipple has been placed when we're closed. We deliver from 12am to 11pm Monday, but you can still schedule a delivery at any time of the day and night.
2) Catch them at home. Make sure your recipients home/ at their office at the time the delivery is scheduled.
3) Make sure you have their current number. If they're not around when our courier arrives we need to be able to get in touch with them to reschedule.
4) Make sure you've got the right address. People move and sometimes they don't think to tell us. Make sure your mate hasn't moved houses since last you sent them something.
5) Write a personal note at checkout. Not only is this the norm for gift giving – but your recipient may be pretty confused when they receive a present without a note. Besides, we've got cute cards that come with your gift too! So take the thanks, tell them who gave them the gift!
6) Check your email. If you're sending gifts from overseas we won't be able to call you if anything goes awry. Instead we'll email you, so make sure you check it to see if everything goes as it should.
If you've sent or received present from Tipple from Australia or from overseas, we'd love to hear how you found the experience. We love being part of making special occasions great!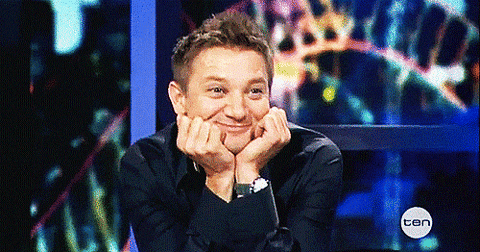 If you're looking for a special gift to give to someone important – trust that we've got something they'd love.