Christmas is about tradition and spending time with family – whether that's your given or chosen one. It's about splurging with those we care about with treats we may not usually indulge in. It's also about giving ourselves as much time as possible to relax and enjoy the conversations around the table. So we decided to put together a list of our top festive drinks!
Eggnog, the ultimate Christmas drink?
Cream, raw eggs, and sugar. Mmmmnothankyou. We couldn't write this list without including eggnog, but while everyone knows that eggnog is meant to be the Christmas drink, how many of us have actually tried it (and of those, how many liked it?).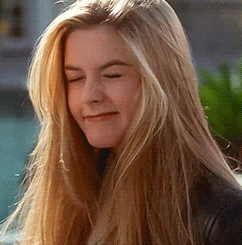 In Australia, where the temperatures are crazy over Christmas, we want cool and refreshing, not gloopy and rich. No thank you.
Sangria, a modern Aussie Christmas drink
Sangria on the other hand ticks a hell of a lot of the Aussie Christmas boxes. It's chilled, can be made in a big batch, and can be customised to suit almost anyone's tastes.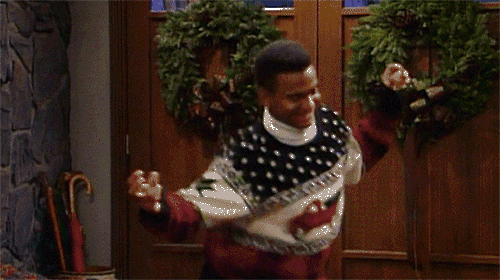 You can make sangria from red, white, and rose wine. Make it sparkly or flat, citrusy or fruity, who cares? There are few rules to Sangria, and those are meant to be broken. As long as you've got your base of wine, something sweet (sugar, orange juice, or even ginger ale), and some fruit and other flavours to liven it up, you're good to go!
Sparkling Wine
Who doesn't get excited at the pop of a cork? Whether you want to go for full blown champagne or a good Australian sparkling, there are great options your guests and family will love. While the difference between champagnes and other sparkling is there, it can be hard to detect sometimes. Stock up on a few bottles and pull them out when there's a lull in the conversation. "Champagne anyone?"
Beers with your dad
Why knock a classic? What's more Aussie than drinking beers from esky-chilled tinnies with your dad? Nothing. That's what. Mix and match some light drinkable beers such as Furphys and Mountain Goats with some more exciting independent craft beers such as Colonial or Kaiju Krush.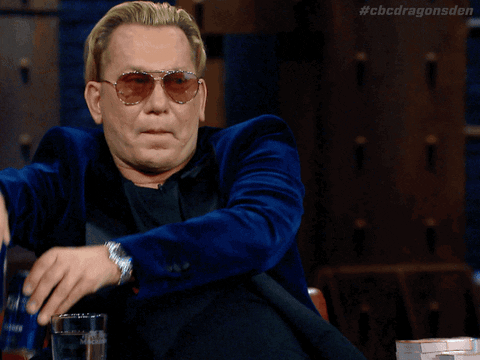 Stock up when in need
One of the biggest factors of organising Christmas drinks isn't always to have the fanciest drops, but instead it's about having enough, as well as a variety of options so that everyone's got something they'll enjoy. If you realise that you've undershot your Christmas drinks, or haven't catered to someone's tastes, know that we can grab you those bottles in a flash (except for Christmas Day). They'll arrive chilled at your door and no one will ever know.